Collections
Shop for artwork based on themed collections. Each image may be purchased as a canvas print, framed print, metal print, and more! Every purchase comes with a 30-day money-back guarantee.
TO VIEW ALL MY COLLECTIONS ON A SINGLE PAGE, CLICK ON THE IMAGE ABOVE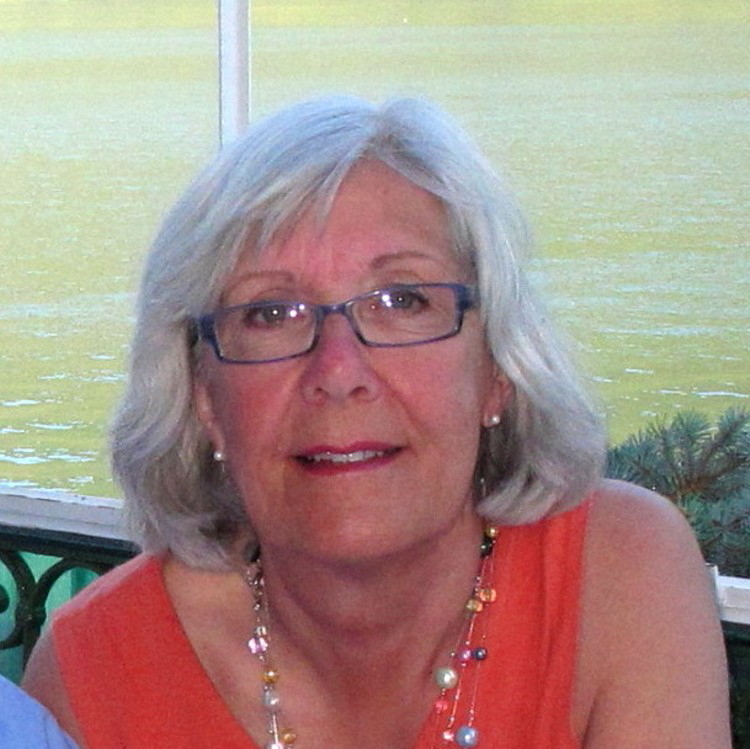 NOTICE:
All work in this gallery is the original work of Mary Ellen Mueller Legault. It is for sale, copyrighted to Mary Ellen Mueller Legault and, as such, is protected by US and International Copyright laws.

BIO:

WATERCOLORS, WATERCOLORS AND MORE WATERCOLORS....with a few pencil drawings and a photo or two.

See also my sisters and brother Jackie Mueller-Jones, Carol Mueller, Debbie Mueller-Peate , Albert J. Mueller.

I was born into an artistic family and doodling was a way of life. The margins in my school books were usually much more interesting to me than the actual subject matter being taught. These were empty spaces just waiting to be filled with fun things, such as lips, snakes, eyes, leaves, shoes! Anything was fair play for drawing in those wonderful empty spaces. I continued to express myself artistically in many ways other than drawing or painting for several years. I married and raised my family before I found the time, or had the urge, to try something new. I never really thought of getting serious about painting with watercolors until 1998 when I saw that two of my sisters were having so much fun with their own watercolor experiences.

I am mainly self taught, with the help of the occasional workshop, two years of fine arts in high school, observing three of my sisters at play with paints, and receiving guidance from them when invited to give it. All of this helped me find my way down the colourful path of watercolor fun. Books, art magazines and mistakes are the other basic learning tools that have helped to form my style.

Most of my paintings represent places that I have visited: windows and flowers are especially appealing to me. I paint for fun, and when the four sisters get together for a day of painting, most people in the immediate surroundings recognise the fact the we are both noisy and have some degree of talent!!!